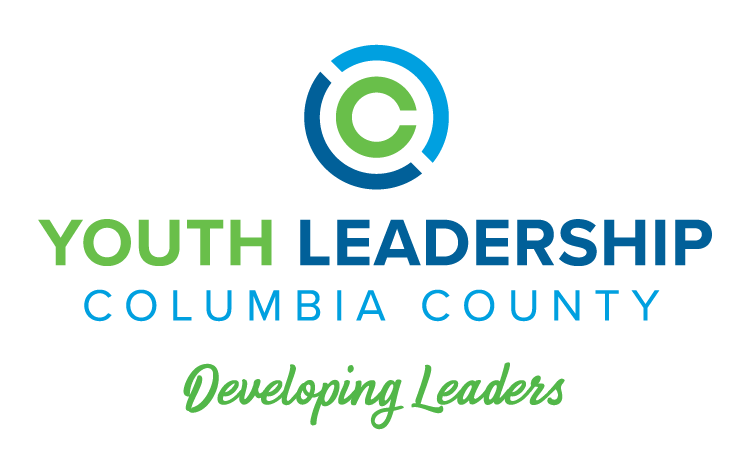 Youth Leadership Columbia County is a program designed to educate through experience and motivate young leaders and enable them to take an active role in their community. This will result in strong leaders who have hope for the future and the tools to influence a positive and progressive community.
Participants must be rising sophomores or juniors in Columbia County high schools or residents of Columbia County. They are selected after consideration of their recognized and potential leadership and the merit of their application. The Selection Committee strives to achieve a geographical, racial and socio-economic balance in their selections.
Scholarships are available, please see the application for more information.
Applications are available now, deadline to apply is March 31, 2023