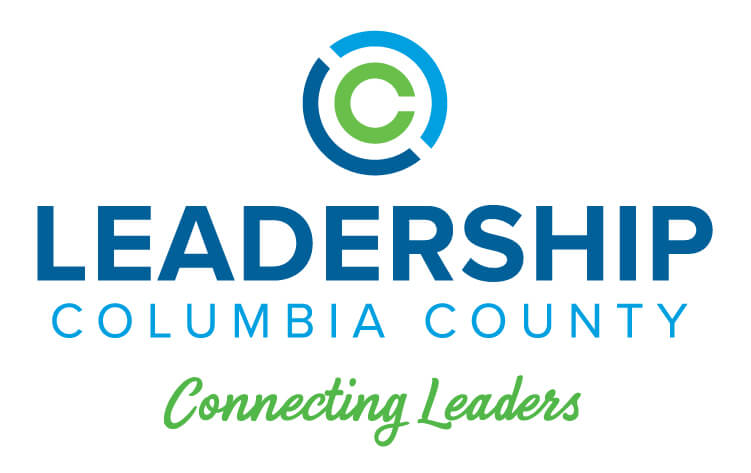 Leadership Columbia County Class of 2022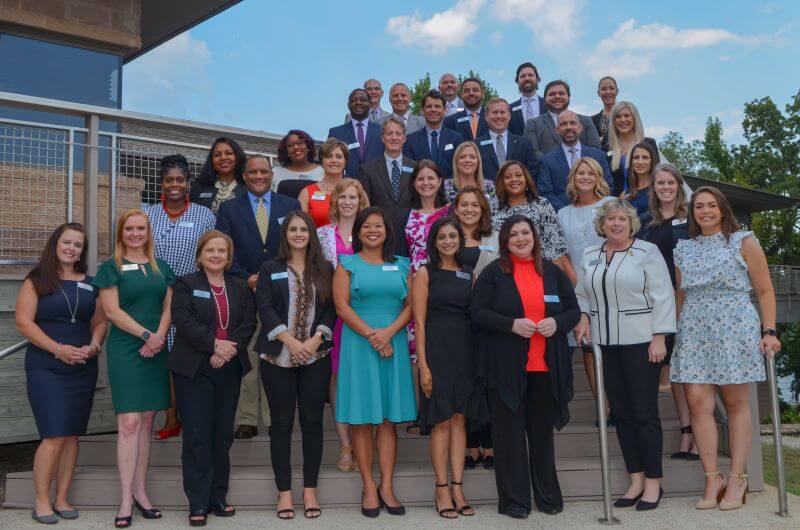 Leadership Columbia County Executive Forum Class of 2022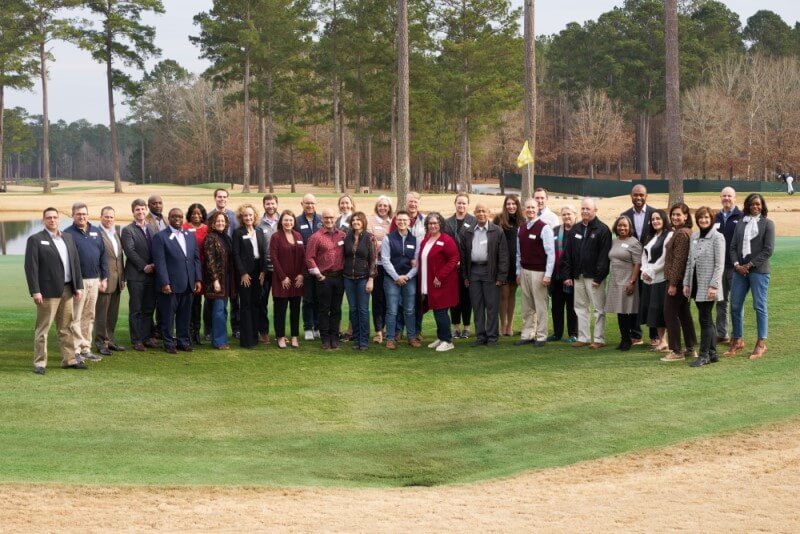 Leadership Columbia County, a program of the Columbia County Chamber, is designed to expose business and area leaders to the opportunities and challenges facing our community as well as to promote and foster leadership development. The program educates and prepares leaders who are committed to shaping the future of our community. Class members will experience a high level of community awareness as they engage in the ten-month program. Day-long class sessions will cover various topics such as law enforcement, healthcare, education and workforce, economic development and history of the county. For more information regarding the Columbia County Chamber Leadership programs, please reach out to Beth Frits, Leadership Programs Coordinator, at 706.651.0018 or beth@columbiacountychamber.com.
Leadership Class of 2022 Class Project
For its class project, the Leadership Columbia County Class of 2022 chose to bring community awareness and support for the mission of the Community Foundation of the CSRA's Resilient Teen Program.
The class selected this program in response to the dramatic increase of teen suicide rates in Columbia County and surrounding areas. Resilient Teens teaches teens coping and life skills with the aim to improve the resiliency of individuals and families.
LCC 2022 hosted the "Rounds for Resiliency" Clay Shoot, and raised over $20,000 to donate to the program. These funds will help sponsor at least 10 Columbia County Teens and help facilitate the 1st ever Resilient Teens Summer Conference.
In addition to a monetary donation, LCC class members created a digital video library consisting of personal resiliency testimonies and basic life skills. The library will be shown to teens during future programs.
LEADERSHIP COLUMBIA COUNTY CLASS OF 2022
Ben Barmore, Barmore Hammond, CPAs
Liz Bragg
Ashley Campbell White
Robert Collins lll, US Army Signal School
Angelica Concepcion, Eagle Dynamic Solutions
Kayla Cooper, City of Augusta
Jonathan English, Jonathan English State Farm
Steve Exley, Columbia County BOC
Jordan Gray, Serotta Maddocks Evans CPAs
Faye Hargrove, The Better Choices Group LLC
Grace Helms, SRP Federal Credit Untion
Chris Huneycutt, JH Cleveland Group
Sara Kessie
Crystal Kincade, Doctors Hospital of Augusta
Kelly Knitter, Knitter Consulting, LLC
Diana Krawiecki, Georgia Power Company
Andy Lawrence, Queensborough National Bank & Trust
Jen Leisey, Health Center Credit Union
Ann Malay, Columbia County Performing Arts Center
Hillary Millar, M-Homebuilders Inc.
Jace Morgan, The Cleveland Group CPAs
Sarah Murray, SRNS
Zack Murray, Southpaw Roofing
Anita Patel, Development Authority of Columbia County
Leah Pontani, Goodwill Industries of Middle GA & the CSRA
Clayton Quamme, AP Weatlh Management
Stacy Roberts, SMR Leadership Solutions
Sandy Shirk, Brandon Wilde
Corey Simpson, Army Cyber School
Sean Smith, Cranston Engineering Group
Jenny Viger, Market House Realty
Tiffany Watson